Newsletter Video, September 2018
...
Click Below - Add Your Own Comment
Fall and Injury Prevention are Serious Matters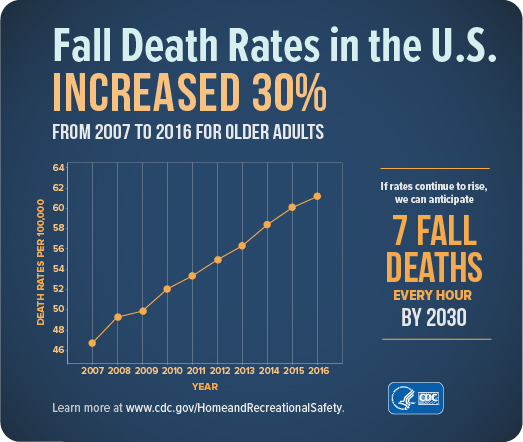 ---
Here are Some Balance and Injury Prevention Resources
On the Field & On the Court Detailed Programs For Athletes - courtesy JOSPT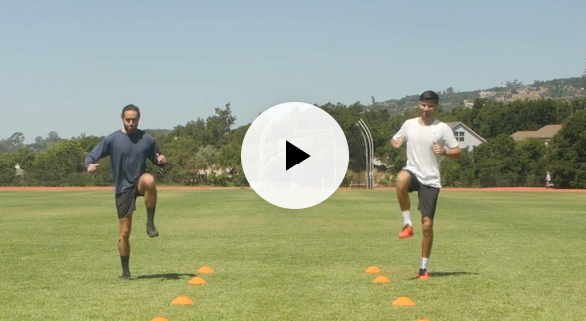 Click here to watch a warmup and training video for athletes that play on fields.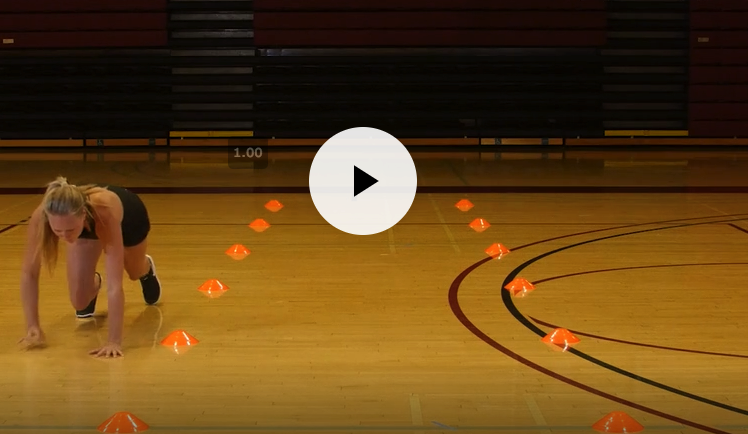 Click here to watch a warmup and training video for athletes that play on courts.
---
Five Exercises to Help Improve Balance & Prevent Knee Injuries
Here's a list of exercises with an explanation behind the program courtesy of the JOSPT.
Click here to download it.
---
For Seniors and their Adult Children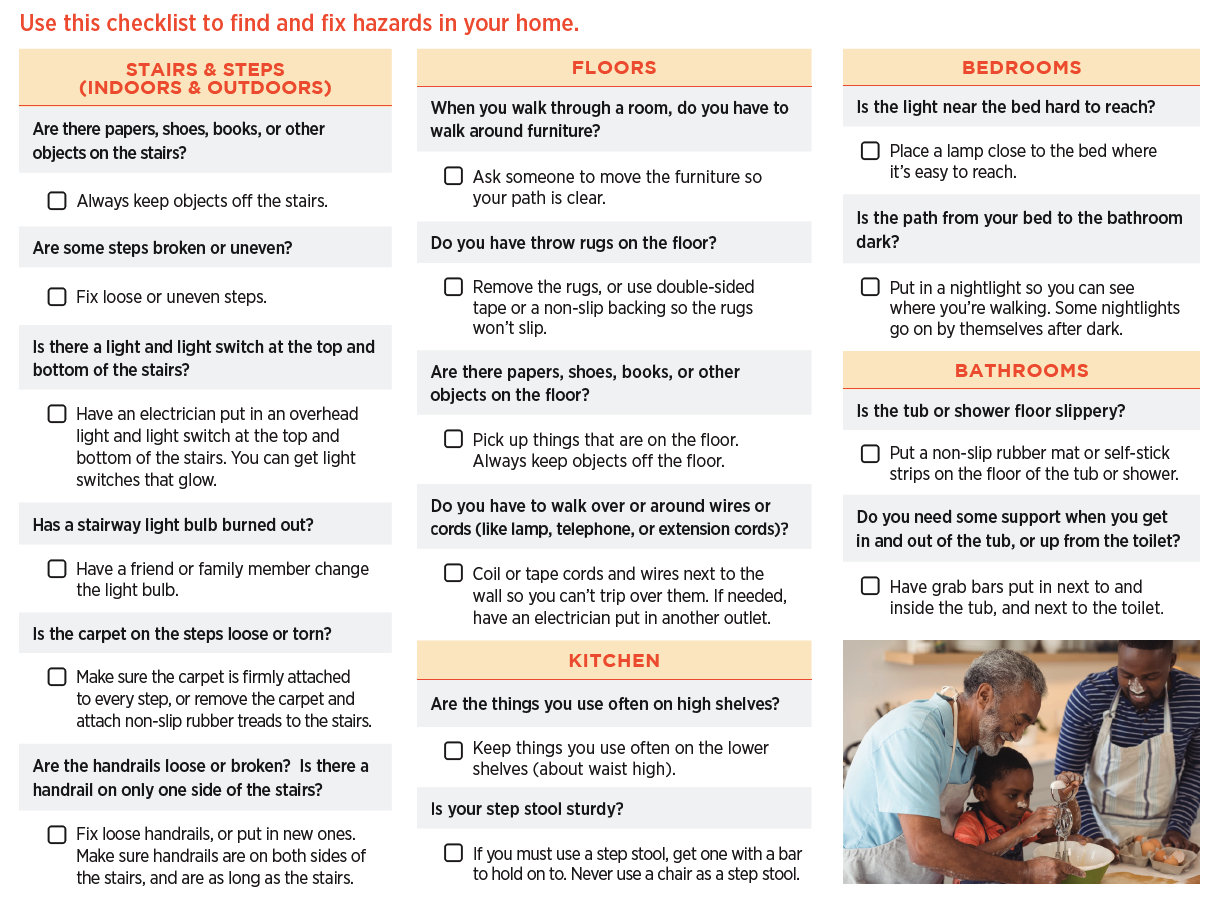 Use this checklist to find and fix hazards in your home and your parents' home. Click here.
If you have questions about any of these resources or need some help because of pain, weakness, or difficulty walking, there's a good chance your insurance may cover it. Contact us for details.
Disclaimer
The information in this video is intended for informational and educational purposes only and in no way should be taken to be the provision or practice of physical therapy, medical, or professional healthcare advice or services. The information should not be considered complete or exhaustive and should not be used for diagnostic or treatment purposes without first consulting with your physical therapist, occupational therapist, physician or other healthcare provider. The owners of this website accept no responsibility for the misuse of information contained within this website.